A MESSAGE FROM OUR CEO ON GRILLED GOODNESS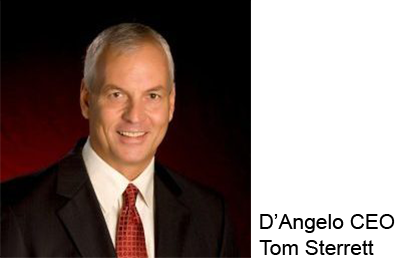 Thank you for your interest. I invite you to review our franchising information and explore our exciting, long-lasting brand.
Our intent is simple: to provide our guests with the freshest, highest quality, best sandwiches around and partner with the communities we serve.
Our guests love our food, love that we have been part of their neighborhoods for over 50 years, and love that we give back to the people and organizations making a difference in our communities.
Enjoy learning more about our brand and how you can be part of our D'Angelo family.
Sincerely,
Tom Sterrett
D'Angelo Grilled Sandwiches is a true New England classic. We've been the place to go in the neighborhood for juicy, meaty, freshly-grilled sandwiches since way back in 1967, when we started as a single sandwich shop in Dedham, Massachusetts.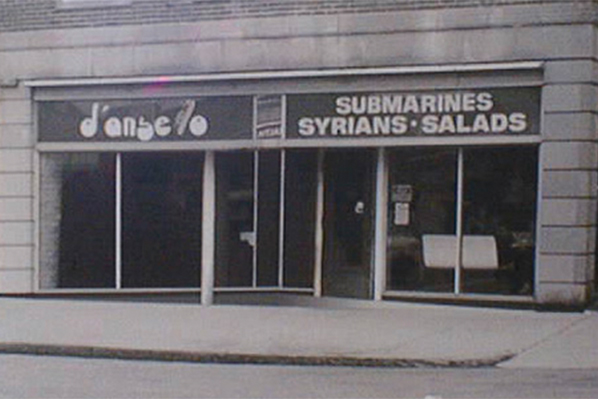 Over 80 Locations And Counting
There are now over 80 locations and counting across Massachusetts, New Hampshire, Maine, Rhode Island, and Connecticut. Each D'Angelo serves up a great variety of legendary, grilled favorites, including our signature sandwich, the Number 9® grilled steak (or chicken), sizzling onions, peppers and mushrooms blanketed by melted American cheese and served up on a soft Italian roll or signature Pokket®.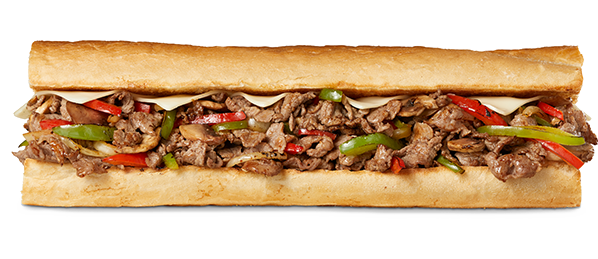 Our menu may be abundant, but our mission is simple. D'Angelo will always be dedicated to serving crave-able, indulgent grilled favorites conveniently at your neighborhood sandwich shop.
Be a part of our story! We are actively looking to expand our footprint through franchising in New England and beyond.