A MESSAGE FROM OUR CEO ON GRILLED GOODNESS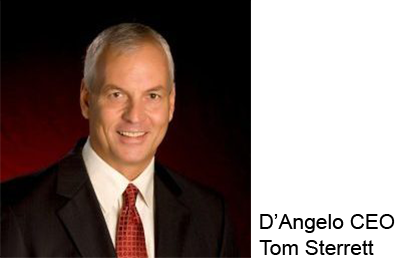 Thank you for your interest. I invite you to review our franchising information and explore our exciting, long-lasting brand.
Our intent is simple: to provide our guests with the freshest, highest quality, best sandwiches around and partner with the communities we serve.
Our guests love our food, love that we have been part of their neighborhoods for over 50 years, and love that we give back to the people and organizations making a difference in our communities.
Enjoy learning more about our brand and how you can be part of our D'Angelo family.
Sincerely,
Tom Sterrett
Why D'Angelo Grilled Sandwiches?
The D'Angelo team is made up of restaurant industry leaders with nearly 170 years of combined experience with world-class brands.  With 55 years of success as a brand, D'Angelo has been New Englanders' neighborhood sandwich shop since 1967, serving crave-able, indulgent, grilled favorites, and continuing to produce positive results in the market. Because of this history in New England, D'Angelo is well-known and comes with a loyal base of loving, nostalgic fans who have an emotional connection to the brand.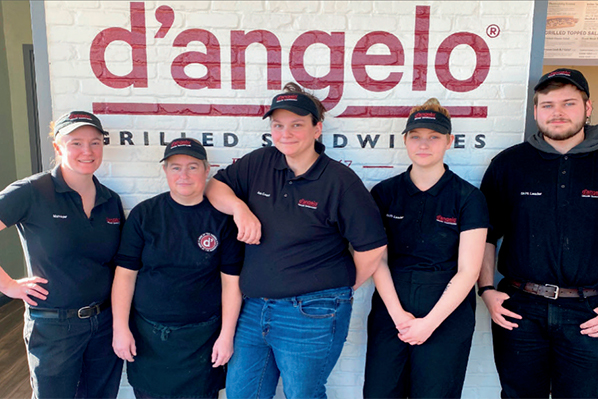 A proven franchise model for almost 50 years, the D'Angelo community is like a family (literally in some cases!), and high standards for quality, operations, people-first mentality, 5-star guest experience, and overall Best-in-Class philosophy are consistent at all levels of the organization, from leadership to team members and throughout the franchise family.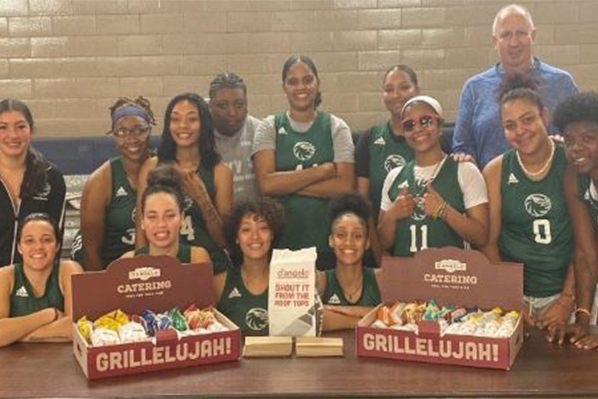 As a neighborhood sandwich shop, we at D'Angelo pride ourselves on being dedicated community partners in the areas where we do business throughout New England. Our EveryDAy Heroes program is a great example of how we can be out in our neighborhoods, giving back to the people and organizations who do so much for our communities. This pride in who we are and what we do reinforces everything that makes us special.  We are a local, neighborhood sandwich shop that serves deliciously indulgent grilled goodness while being an integral part of all the communities we serve.